The Facial Paralysis and Bell's Palsy Foundation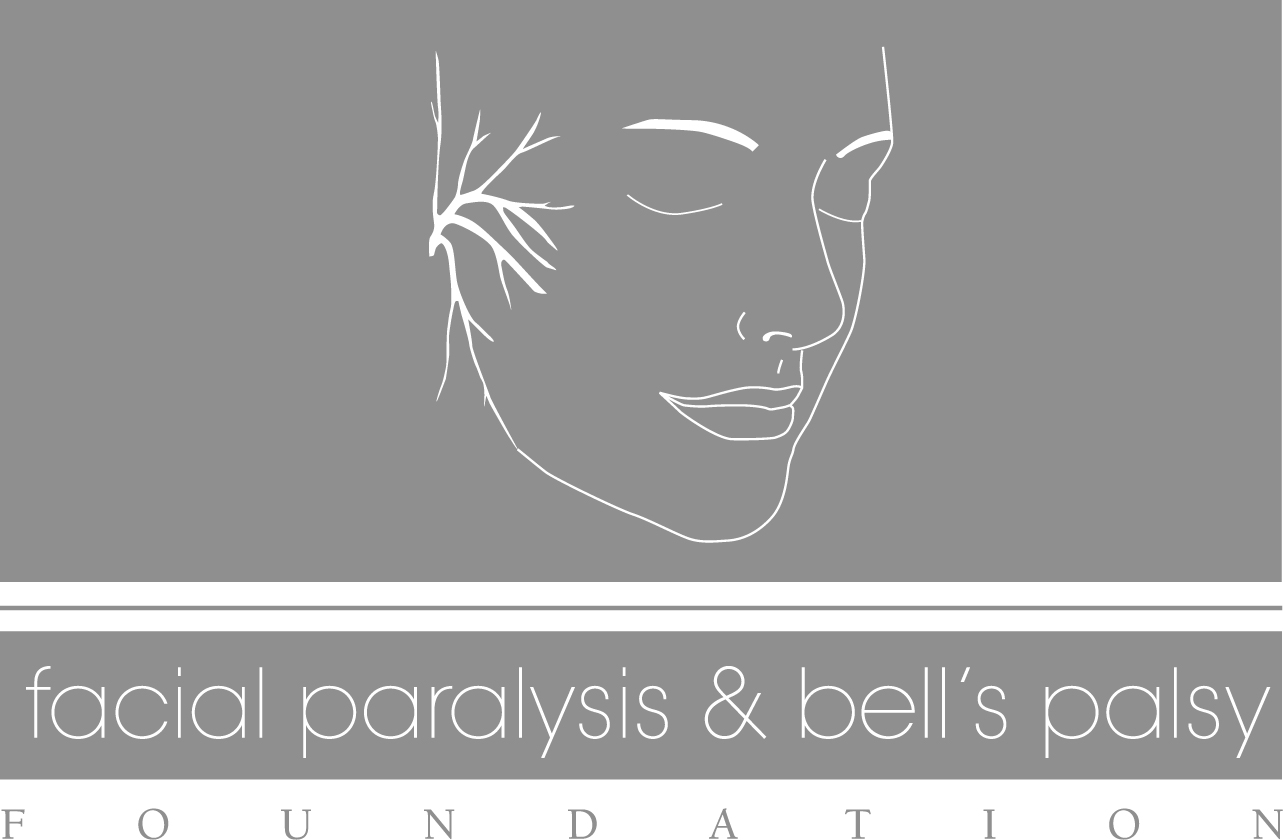 Patients who suffer from Bell's palsy or any other type of facial paralysis often experience a plethora of emotions. One feeling that is most commonly noted is isolation. Many people become frustrated that no one seems to understand what they are going through. Doctors, friends, and family members can only do so much, but nothing beats connecting with others who have shared similar experiences with facial paralysis.
After his extensive training in facial plastic and reconstructive surgery, Dr. Azizzadeh founded the Facial Paralysis and Bell's Palsy Foundation back in 2009. His mission was to provide support, encouragement, and resources to individuals and families dealing with facial paralysis and Bell's palsy. It was his hope that in time the foundation would be a resource for patients with facial paralysis to meet and connect with one another. The foundation has flourished over the past 8 years and the number of members continues to grow.
One of the foundation's primary goals is to raise awareness and spread knowledge about facial paralysis within the medical community. There are ongoing research efforts to learn more about both the cause and effects of facial paralysis. Many patients with facial paralysis find that it's tricky to locate a physician who specializes in treating this condition. There are very few doctors world-wide who know how to treat facial nerve disorders however the demand is extremely prevalent. The foundation supports and promotes research studies in the hopes that a greater number of physicians become more educated about issues related to facial paralysis.
Aside from spreading awareness among the medical community, the foundation also strives to offer support and information to the general public. Webinars are offered regularly and are often lead by facial nerve experts regarding various topics related to facial paralysis. There have recently been webinars about dealing with the social and professional impact of facial paralysis, the psychology of facial paralysis, and Botox as a treatment option; just to name a few. These webinars can be very informative for not only facial paralysis patients, but family members, and other physicians as well.
One of the most influential aspects of the Facial Paralysis and Bell's Palsy Foundation are the regularly scheduled support group meetings. When Dr. Azizzadeh started the foundation, he established a support group in the hopes that it would bring patients together to discuss shared experiences and furthermore improve that common feeling of isolation. Over the past 8 years, these support group meetings have spread to 4 cities. These meetings are now offered in Beverly Hills CA, San Diego CA, Garden Grove CA, and Portland (vicinity) OR. The meetings are open to patients and loved ones who are affected by facial paralysis who are looking to learn and gain support. These meetings have proven to be extremely successful and have allowed a large network of facial paralysis patients to become friends over shared stories and informative discussion.
The Facial Paralysis and Bell's Palsy Foundation has grown exponentially since 2009 and thanks to Dr. Azizzadeh, is looking ahead to a bright future.
If you or a loved one has been affected by facial paralysis, contact The Facial Paralysis Institute to schedule a consultation with world renowned facial nerve expert Dr. Babak Azizzadeh- 310-657-2203.
---