The Facial Paralysis Institute strives to provide all patients suffering from facial paralysis and Bell's palsy with the best care and most advanced facial reanimation treatments. When patients first discover The Facial Paralysis Institute they are elated to have found a facility and surgeon who specialize in their condition, but these joyous emotions are often then followed by the thought, "I hope they take my insurance!" An important factor to consider when pursuing any medical procedure is the cost of the treatment and whether or not it is covered by insurance. Although facial paralysis is a medical condition, many insurance companies do not cover essential facial reanimation procedures. However, The Facial Paralysis Institute is dedicated to helping you and we will do everything we can to try to work with your insurance provider. Please keep in mind that with today's insurance policies coverage is very unpredictable and every company and every plan is different. We are an out of network provider for most insurance companies (including Aetna, Cigna, and United Healthcare) and can review your insurance plan to determine how best to proceed with you.
Facial paralysis is a complex condition that requires the expertise of a specialized surgeon. Dr. Babak Azizzadeh, the Director of the Facial Paralysis Institute, is a top facial paralysis surgeon in the world, making him the best choice to treat your condition. We do our best to ensure that cost is not a prohibitive factor in getting you the care you need and deserve. Please do not hesitate to call our office at (310) 657-2203 so we can answer any questions you may have about our insurance verification process.
Why Choose Dr. Azizzadeh for Facial Paralysis Surgery?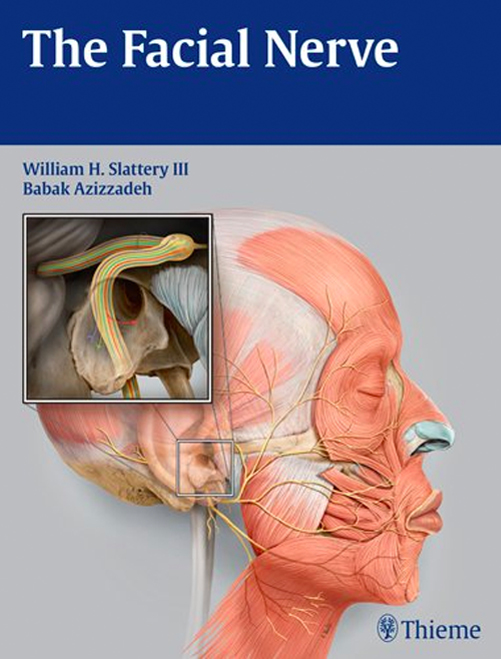 Facial paralysis and Bell's palsy can have a huge impact on a person's self-esteem and negatively affect his or her quality of life. Dr.
Azizzadeh's goal is to use his Harvard training and years of experience to give facial paralysis patients back their smiles and improve their
self-confidence. Featured on The Oprah Winfrey Show, The Doctors, and other media outlets for his expertise, Dr. Babak Azizzadeh is
one of the best facial paralysis surgeons in the world. He uses the most cutting-edge surgical techniques to restore facial movement and improve
facial aesthetics.
Call the Facial Paralysis Institute For More Information Today
If you are living with facial paralysis or Bell's palsyand would like to seek treatment, but aren't sure
if your insurance will cover it, call our office today. The only way to know if you are covered is to schedule a consultation with Dr. Azizzadeh so
that he can examine your condition and determine if you are in fact a candidate for facial paralysis surgery. From there, our team can work with
your insurance carrier to determine coverage. To schedule your initial consultation with Dr. Azizzadeh, call us at (310) 657-2203 today.
For more information, contact our office.